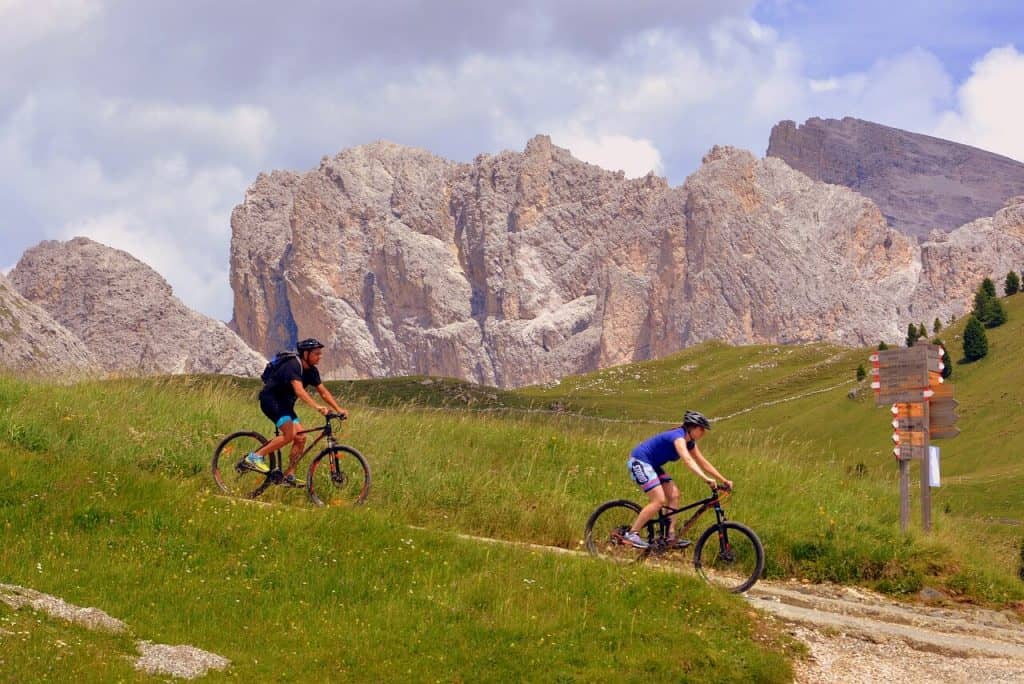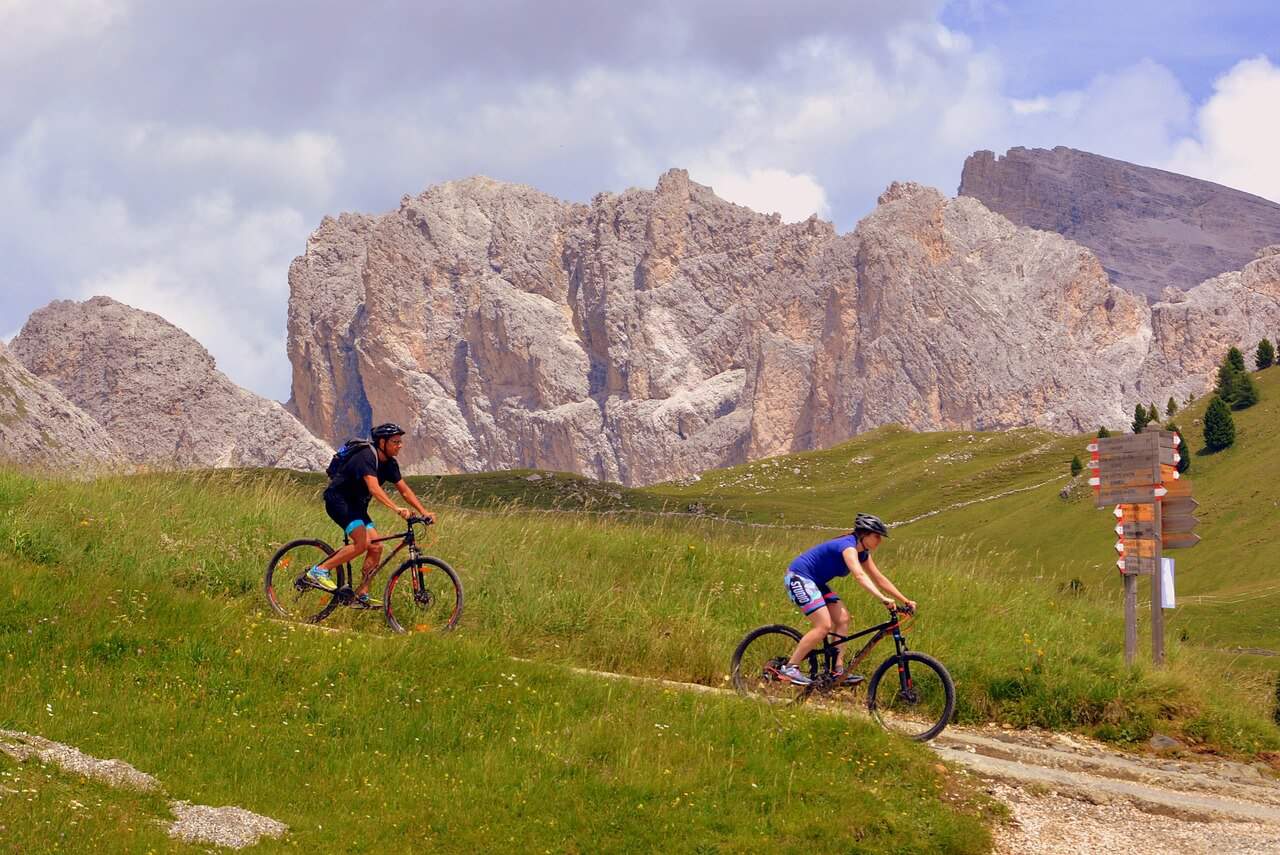 Thanks for showing interest in the Apex Bikes blog. If you want to publish a guest post with us, here is the complete guideline.
Article Topics
You can publish guest posts on the following topics:
Cycling (How to Guide, Infographics, Review Posts, Stories, Case Studies, Buying Guide, Standard List Posts)
Fitness
Weight loss with cycling
Your cycling experience with a trail
Or anything related to cycling and fitness
Guidelines for writing
Original content
Minimum 2500 words (for infographic, it is 250 – 300 words about the infographics)
Original or copyright free images (we prefer at least one original image)
What you will get
You will have the chance to promote one or two relevant articles from the guest post
You will get credit as the author of the post at the end of the article
Contact for more details and article submissions
P. S. We publish only high quality and native writer written article, so don't send us junk articles that add no values to the community.
(Visited 833 times, 1 visits today)