No. While Zwift does offer a 7-Day Free Trial, the continued use of the software comes with a monthly subscription. But compared to the features that the platform offers, it is quite a steal!
The global pandemic shook the world for all the wrong reasons, especially for those who enjoyed their time outside, like cyclists.
Enter Zwift.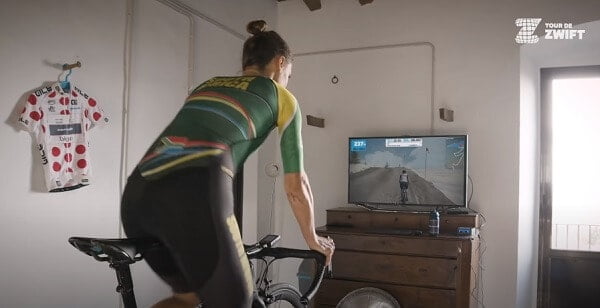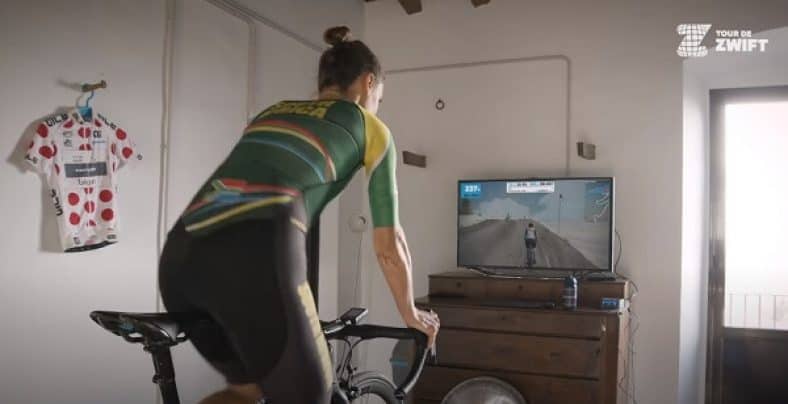 Zwift looks to bring new and fun options to add to your riding routine by breaking the mold of the monotonous experience that is indoor cycling. It does this by adding to it the only thing that everyone enjoys: Video Games.
What is Zwift?
To put it simply, Zwift is a highly interactive cycling game that connects your bike trainer to your computer. It essentially transforms your trainer to a controller as you ride through the virtual world of Watopia, more on that later.
Zwift is the brainchild of the programming wiz that is Jon Mayfield and its current CEO and founder, Eric Min. They created this brilliant application to produce an immersive cycling experience by using the rider, their bicycle and the bike trainer back in 2014.
Connected to your preferred device via ANT+ or Bluetooth, the application uses clever, and innovative, algorithms to take control of your smart trainer and automatically adjust itself to mimic the feeling of riding through the virtual world of your choice.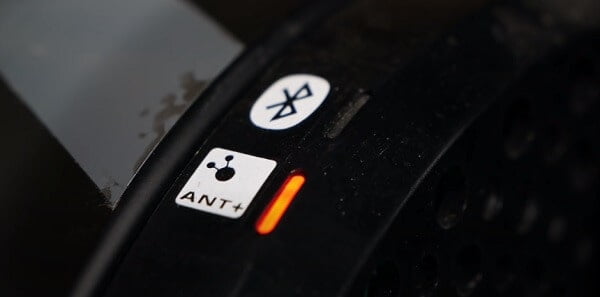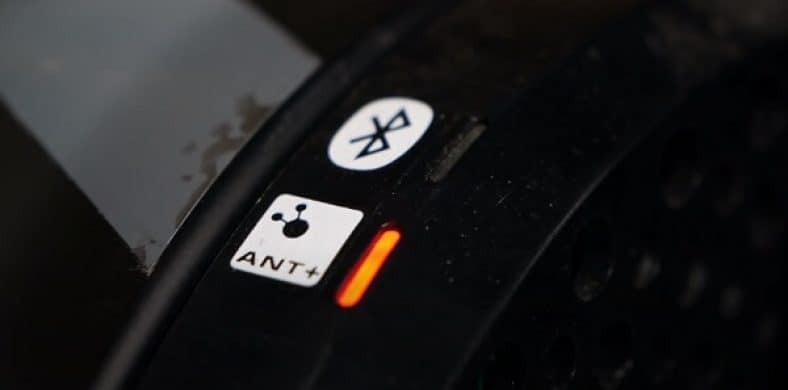 Swift Basics: 
I can almost feel the questions rising: What if I don't have a smart trainer? Which devices can run this application?
Like all other applications, Zwift does come with a certain set of requirements. Let's have a look at some of those:
Bare Necessities
1. Get yourself a bike trainer
Zwift requires you to have a way to connect the software to your bike. There are generally three ways to achieve this, depending on what you already have or your budget if you are planning on getting something new.
Smart Turbo Trainers
The most common and accepted option. These smart turbo trainers usually come in the direct-drive design and, of course, smart system.
The smart system stands to directly connect with the application. It measures your power output as you pedal on your bike and then directly send the statistics over to Zwift, which powers your online avatar.
Zwift will actively communicate with your smart trainer and change its resistances, mimicking the environment of the track you are currently riding virtually. For example, the resistance of your trainer will increase as you are attempting to go uphill in the game.
The extra statistics your smart trainer procures will also be utilized by Zwift to track your progress and suggest new challenges to help you overcome your own limits.
Regular Trainers
Your wallet does not have to take a hit for you to be able to use Zwift. Even if you have a regular bike trainer without the smart features, you can still utilize the application with a small purchase of a wireless speed sensor or, better yet, a power meter.
Data from your sensor can be sent to your device with Zwift installed, with the help of ANT+ or Bluetooth connection.
The only downside to this is that Zwift can't automatically adjust your trainer to your virtual environment. The only thing it can take is your riding statistics and speed.
Smart Indoor Cycle
A premium option for the best budgets, smart indoor cycles will provide everything you need from proper connectivity to statistics.
2. Software Requirements: But Can It Run Zwift?
Though your computer may not be powerful enough to run Crysis, it does however need to have a minimum capability to run Zwift:
| | |
| --- | --- |
| Operating System | Windows 7 x64 bit, OSX 10.8 |
| Processor | Intel Core 2 Duo |
| Memory | 4GB |
| Graphics | 1GB dedicated GPU, or embedded Intel HD 4000/AMD R5 |
| Hard Drive | 4GB of free space |
[Source]
A Zwift companion app is also available for your smart mobile devices. A fairly recent smart device will do, phone or tablet. It doesn't matter whether it is iOS or an Android device.
3. Please Subscribe!
You will need to set up the Zwift application to your preferred device. Just go to their website and register.
A monthly subscription of Zwift will cost you around £12 or $14.99 per month.
If you are unsure of your purchase, Zwift does allow you to get yourself a 7-day free trial of their application. So no rush, take your time!
Let's get Zwifting
With everything set up and connected, all that is left is to use the application itself. Let's start with a few basics:
1. Create Your Avatar
Your virtual avatar is what will be representing you in the world of Zwift. You can make it look like you, or not, works either way.
There will be a lot of customization options, and more to be unlocked as you play through the game.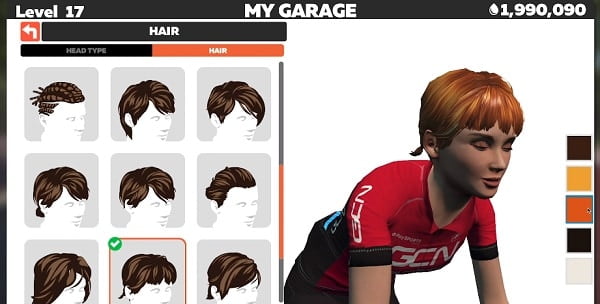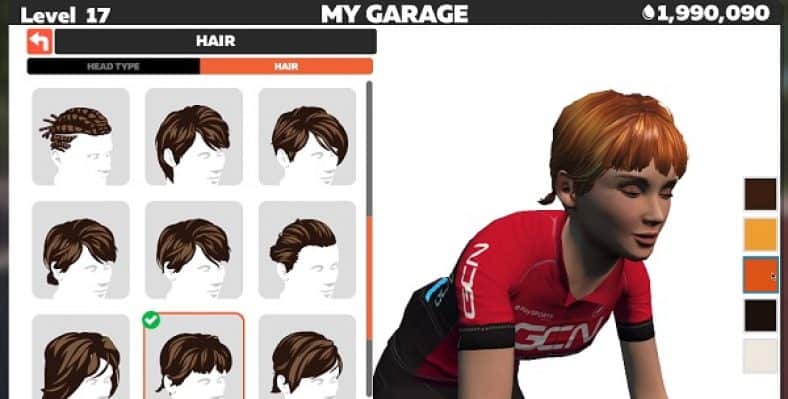 2. Select Your World
Currently, there are eight different 3D rendered worlds to choose and ride on. The main (and common) world will be the world of Watopia. This is the primary virtual server that riders can jump into anytime.
The rest are named after real life places, like France, Paris, New York, Yorkshire, London, Richmond and Innsbruck. Unlike Watopia, these worlds will be available two at a time in a given day to make sure the servers are well populated and balanced.
The schedule of the available worlds will be given within the application.
It's All a Game
And since it is a game, it means competition, aka racing.
On the main menu screen, you can find the option to join online races. Once in, you only have to enter your name (for public identification) and select the category (difficulty) of your race. These categories include:
A: 4.0 w/kg FTP or higher
B: 3.2 w/kg to 4.0 w/kg FTP
C: 2.5 w/kg to 3.2 w/kg FTP
D: Under 2.5 w/kg FTP
As you can see, these are based on your FTP or Functional Threshold Power.
If you are a beginner, do consider starting at the D category, if nothing else but to get a feel for the race. Jump up categories when you are confident enough.
And like a game, Zwift features a great progression system.
Experience Points (XP Points) are awarded for every kilometer or mile that you ride. With enough points you can move on to the next level (currently there are 50). You can also unlock new cosmetics with enough XP.
In true gaming fashion, Boosts and PowerUps are also available. While riding these give you an edge over other cyclists. Think of Mario Kart.
There are also tournaments and events held regularly in specially crafted worlds. The two options available so far are the:
Giro d'Italia Bologna TT course
Crit City
Fun Fact: Due to the pandemic, the biggest race bicycle tournament in the world, Le Tour de France, was held virtually with the help of Zwift.
The results of the races are publicly posted on their special website.
Community
Another great thing about Zwift is the ability to communicate and ride with your friends, family, crew members and other pro cyclists. And also race against them!
Just fire up your Zwift companion app, search for a name and send them a request. If your follow request was accepted, you can then set up a date, time and world to go along a virtual ride together.
This can also be done with multiple people in your follow list to set up group rides.
You can do all this by using the MeetUp feature.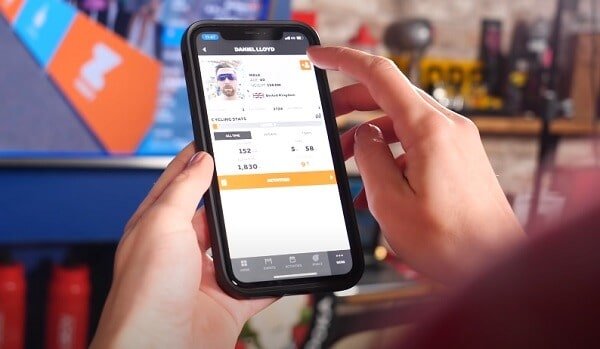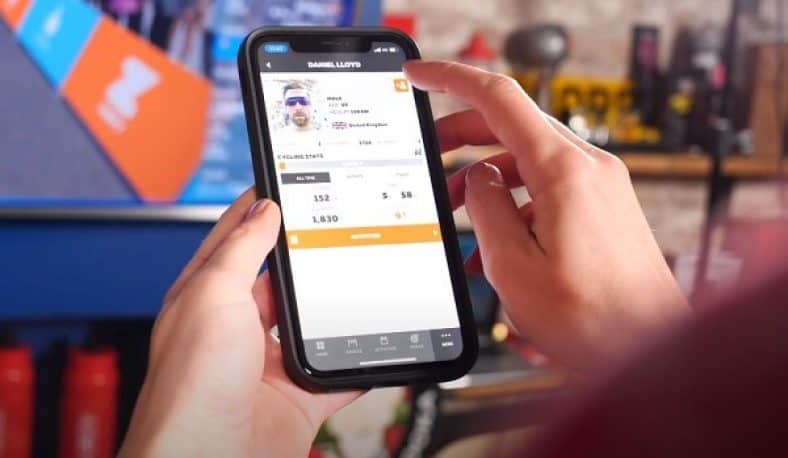 Can You Workout in Zwift?
Absolutely yes. Zwift offers hundreds of workouts structured to your needs.
Short and long term Training Plans. Special race training plans, like TT or Crit. And there are also broader plans to build up your overall skill and power, like the "FTP Builder".
These multitudes of plans are as effective as they can get, as they are put together by real life coaches. These can also be customized to suit your needs and time.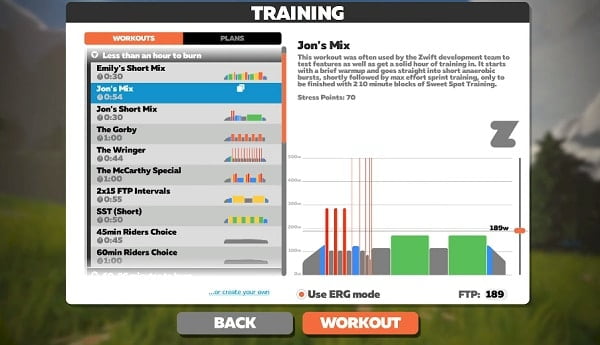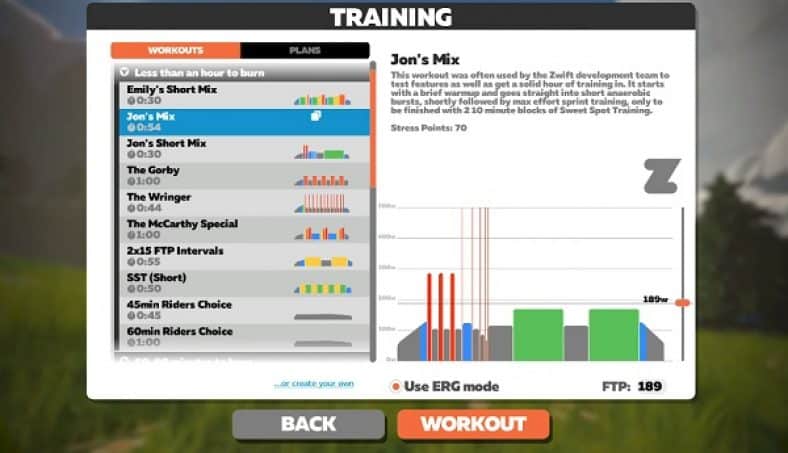 Frequently Asked Questions
Q1) Do you change gears on Zwift?
Ans.: It really depends on what mode you are running:
You do not need to shift gears in ERG mode as the resistance of your smart trainer will automatically be adjusted by Zwift to match your power.
In SIM mode however you might need to change gears as Zwift basically simulates a real track with uphill, flat and downhill slopes.
More on modes: 
Q2) How do you move up levels in Zwift?
Ans: The simple answer is by gaining more XP points. You can generally do this by riding more. But here are a few tips that might help be more efficient:
Try new routes
Use a metric meter instead of imperial
Go on group rides
Ride flat or downhill routes
Earn more achievements
Final Words
Zwift is not the only, but definitely the most popular, virtual cycling application out there.
With indoor cycling gaining traction, thanks but no thanks to Covid-19, many are scrambling to create their own virtual cycling application. Among which Zwift stands proud and tall.
So if you are training for race, working out, looking to boost your cycling skills to the next level, or simply just want to enjoy cycling, Zwift can very well be the answer to all your needs. For a small price of course.